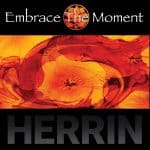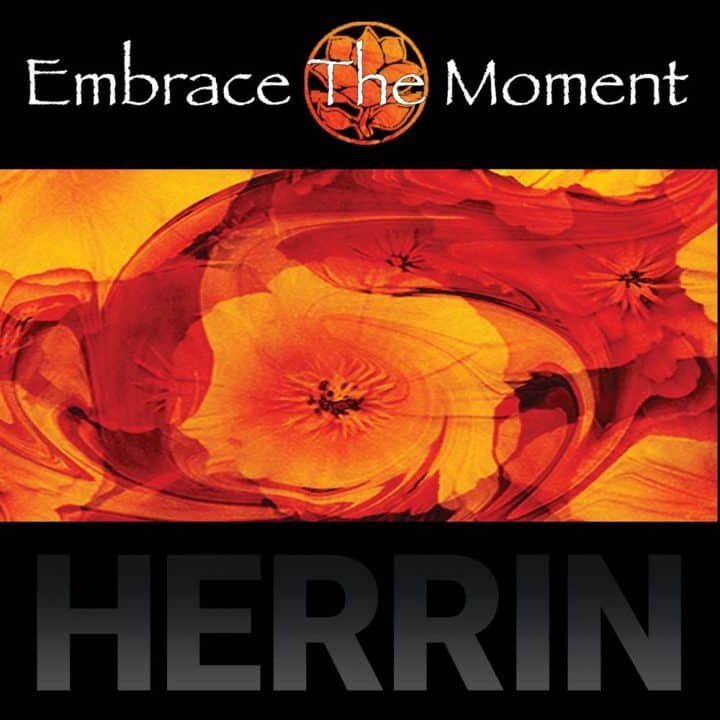 Now you can get an 80 minute yoga music workout with the album, Embrace The Moment on Spotify or iTunes.
As I start building soundscapes and rhythmic feels for volume two of this yoga music journey, I can finally offer this music on the main digital platforms, with more to come!
It's an exciting time for music and I hope these sounds enhance your yoga, study time, or even your recreation and chill-out time!
Yoga music workout – 80 minutes – Embrace The Moment on Spotify
If you're a Spotify fan be sure to follow me here.
Listen below for a soundscape-assisted 80 minute yoga music workout flow.
Embrace The Moment on iTunes
Click the button below to listen and purchase on the Apple store.

If you enjoy this album please share it or leave me a comment below.
cheers. Herrin 🙂
10 Albums of music designed to empower the modern yogi's Asana practice.
Single album files to serve as easy one-click yoga playlists.
YouTube streaming links so you can start listening immediately!
A guided audio yoga class that moves from meditation, warmups through to sun salutes and deep relaxation.
32 Minutes of royalty free music to use in your video or audio presentations.