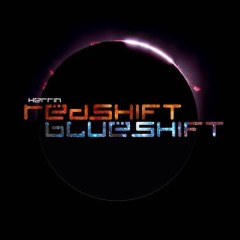 This is a working mix and the bass is probably a bit strong but most of the elements are there for a final mix.
Redshift – A stretching of the light waves of a galaxy that means a moving away from the observer.
The electric guitar is kind of meant to be the needle on the readout tracking the received electro-magnetic data.
Any feedback welcomed in the comments. 🙂
p.s. Thanks to Jai Larkan for the awesome cover artwork!