Soundtracks To Enhance Your Life
Music to inspire your exercise, study, yoga and mindfulness.
Join my inner circle to download 3 FREE songs, plus get 15% off your first purchase!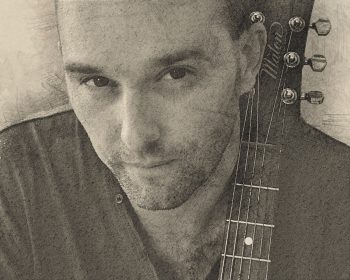 Hi, my name is Herrin.
I'm an independent musician, living in a little hinterland town on the Sunshine Coast, Australia. I've been a recording engineer, music producer and musician for over 15 years.
I love creating music that connects deeply with people. That's what a meaningful life is about. Connection… 🙏🏻
You can listen to all my music here. 
Music… can name the unnameable and communicate the unknowable.
Amazing Places On Our Planet



I could use these for creative art inspiration as well as yoga, meditation etc. It's like a treasure box of music. It's such a good deal. Like too good!
The Ultimate Yoga Music Bundle
I downloaded 'Embrace the Moment' as soon as I heard it. I used it on my yoga class the next day. As a teacher, it inspired me to create flowing postures. Thank you!
Embrace the Moment
Love the album... it adds a beaut flow to my morning routine. I look forward to hearing more of your gifted creations. Blessings, Leanda
Embrace the Moment
Subscribe to Amazing Places On Our Planet