Travelling Light is music created to inspire your exercise, walking, yoga or just a sit-down listening to allow you to escape into a new world. It all started with the request from a friend for music for his latest trip to Peru. It was to be music to suit a trek up Macchu Picchu of all places.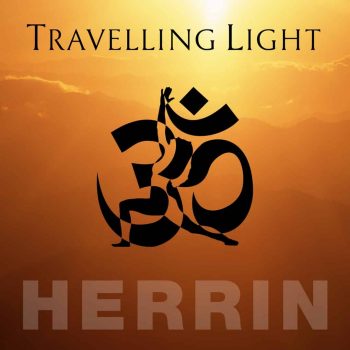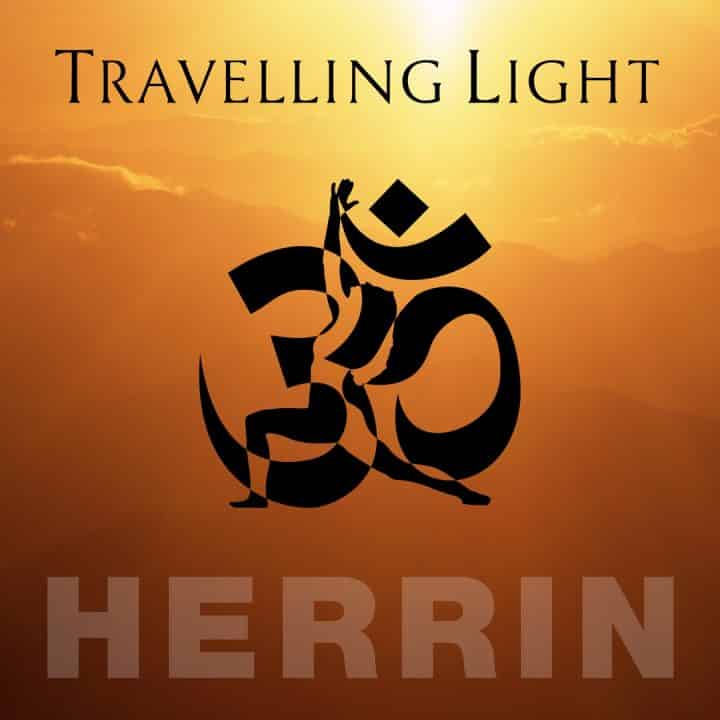 The piece I ended up composing for that was Cloud Forest. Once I found that some of the Indian style songs I had in the works matched well with the Peru soundtracks, I felt I had a blend that would work.
The important thing is that the tracks work together to form an overall story arc. And now with the last two tracks, Mists of Desire and Sad Eyes, the story is complete.
Travelling Light – A Journey Across Asia and South America
Total Time – 53:33
This album is currently only available on this website.
Here are some music videos that feature music on the album.
Mists of Desire
The Marketplace
Cloud Forest