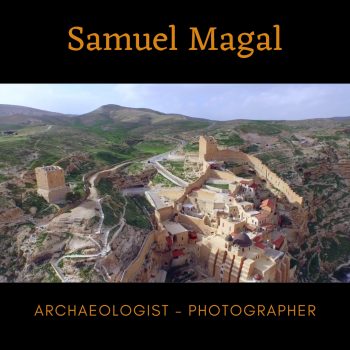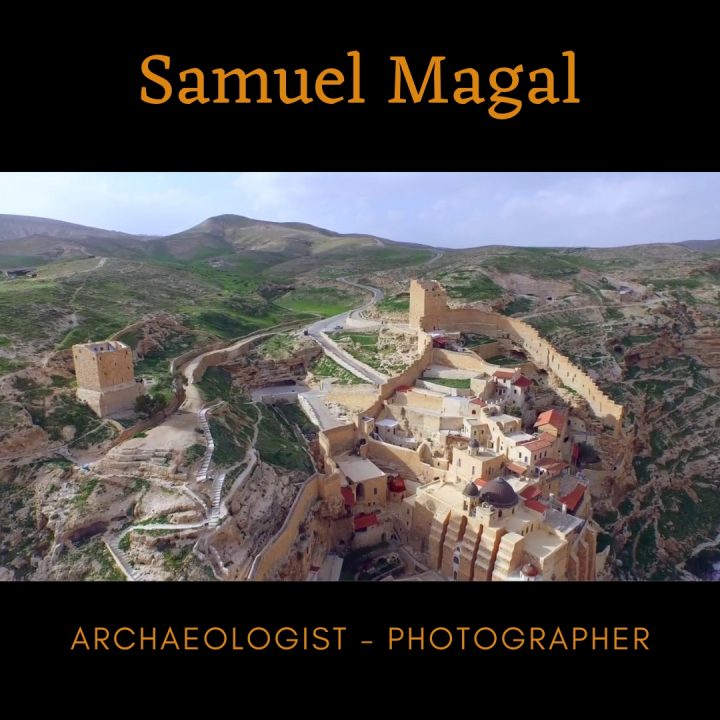 We've recently teamed up with Samuel Magal to help build his YouTube channel by contributing music and assisting with other strategies for increasing his audience.
He creates short historical documentaries as well as footage from exotic locations around the world with a focus on historical sites with cultural and religious significance.
Samuel Magal
Archaeologist, Head Photographer
What is a streaming partner? 
If you have a YouTube channel or podcast you probably need music. I give you access to an agreed amount of songs (for a fee) on your channel or show and then promote you and help grow your audience.
Interested? Get in touch with me here.
Aerial view of Mar Saba Monastery in the Judean desert
Subscribe To Samuel's YouTube Channel
Don't miss a video release
Hadrian the Roman Emperor
Subscribe To Samuel's YouTube Channel
Music on Samuel's YouTube channel is drawn from the following albums:
Subscribe To Samuel's YouTube Channel
Become a streaming partner and you get original music to use on your show, social media and email promotion and assistance building your audience.
Be sure to include some information about your project and what your aims are. I look forward to hearing from you!
~ Herrin 🙏🏻