Listen 🎧
80 minutes of lush instrumental world music designed to guide you from gentle building warmups through the inner fire of sun salutes and spinal twists and ending with peace inducing savasana and meditation.
Perfect For Yoga Class
I downloaded 'Embrace the Moment' as soon as I first heard it. I used it on my yoga class the next day. As a teacher, it was so motivating and inspired me to create flowing postures that blended with the music. It felt so honest and open. So beautiful. Thank you!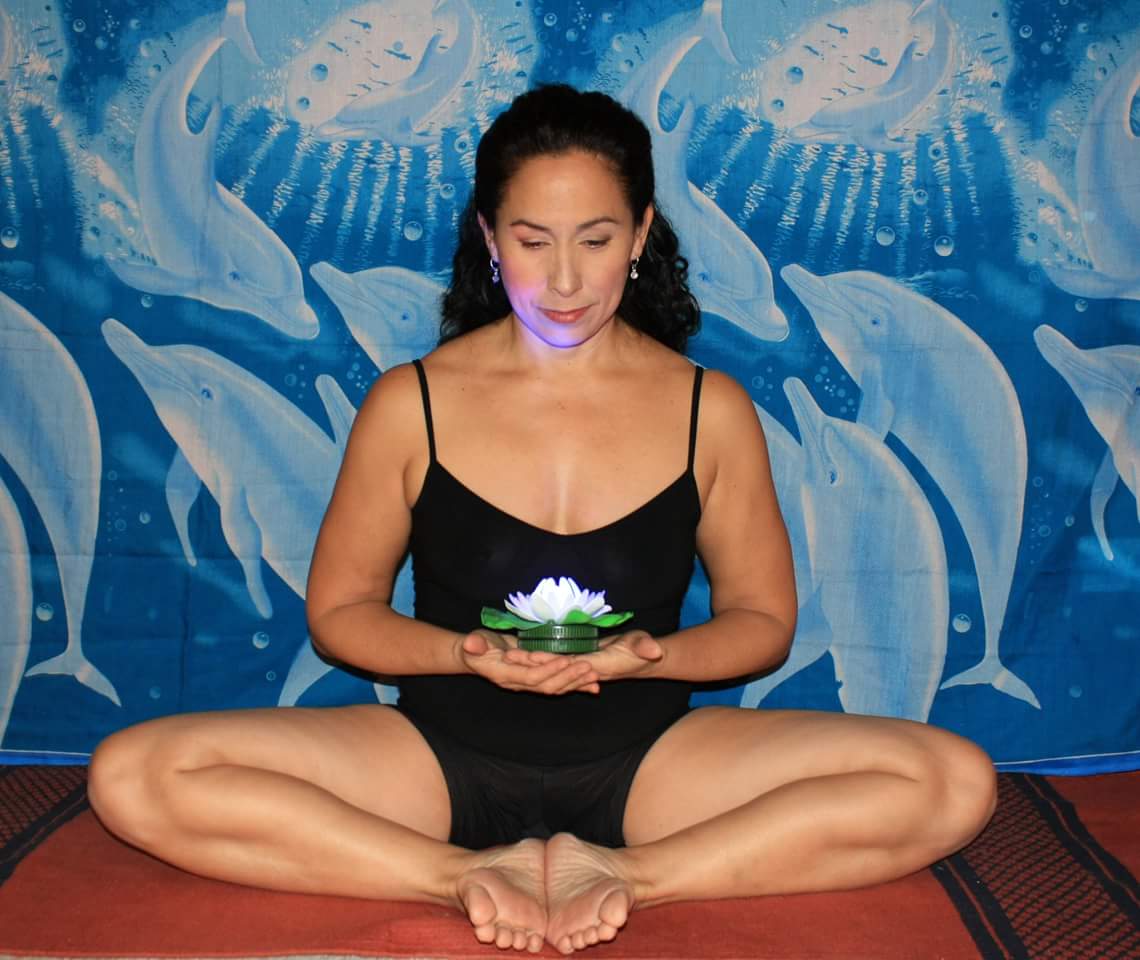 Any serious Yoga Practitioner or Massage Therapist will find this album an invaluable addition to their music collection.

Atmospheric instrumental world music, designed to enhance your yoga or relaxation practice. Piano and Keyboards, Slide Acoustic Guitar and Wonderful Flutes by Chris from OKA make this album a unique journey.
Track Listing
Preparing The Way – 1:27
The Higher Mind – 11:30
Fire In The Belly – 20:30
Inner Strength – 10:45
Reflection of Self  – 24:15
The Journey Home – 11:14
Total time: 80 Minutes
Musicians/Instrumentation
Jai Larkan – Keyboards, Piano, Programming (gentle beats)
Krisna Lane – Flute
Herrin – Acoustic and Electric Guitar, Keyboards and Programming.