80 Minutes of Divine Yoga Music
Atmospheric instrumental world music designed to
enhance your yoga or mindfulness practice.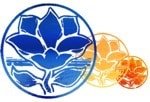 I downloaded 'Embrace the Moment' as soon as I first heard it. I used it on my yoga class the next day. As a teacher, it was so motivating and inspired me to create flowing postures that blended with the music. So beautiful. Thank you!
Herrin, I rediscovered one of these tracks recently on my iPhone and used it in my morning yoga routine. Love the album… it adds a beaut flow to my morning routine. I look forward to hearing more of your gifted creations. Blessings,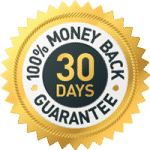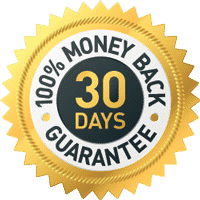 TOTAL SATISFACTION
OR YOUR MONEY BACK!
If for any reason you're not happy, get in touch within 30 days and I will cheerfully refund your purchase. No questions asked!
Preparing The Way – 1:27
The Higher Mind – 11:30
Fire In The Belly – 20:30
Inner Strength – 10:45
Reflection of Self  – 24:15
The Journey Home – 11:14
Total time
: 80 Minutes
80 minutes of lush, instrumental world music designed to guide you from gentle building warmups through the inner fire of sun salutes and spinal twists, ending with peace inducing savasana and finally, meditation.
Any serious Yoga Practitioner, Massage Therapist or mindfulness practitioner will find this album an invaluable addition to their music collection.

Musicians/Instrumentation
Jai Larkan – Keyboards, Piano, Programming (gentle beats)
Krisna Lane – Flute
Herrin – Acoustic and Electric Guitar, Keyboards and Programming.

I live in Maleny, a little hinterland town on the gorgeous Sunshine Coast, Australia. I've been a recording engineer, music producer and musician for over 15 years, specialising in producing devotional artists such as Sacred Earth.
I created this music to be the perfect support for your Asana practice. I know this music is going to put fresh new energy into your yoga.
 Herrin
🙏🏻