Who better to create yoga music than a yoga teacher?
Meet Jai Larkan, world touring musician with The Wishing Well Band, and soundtrack music composer.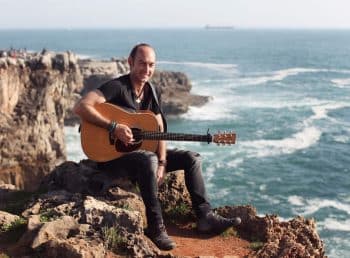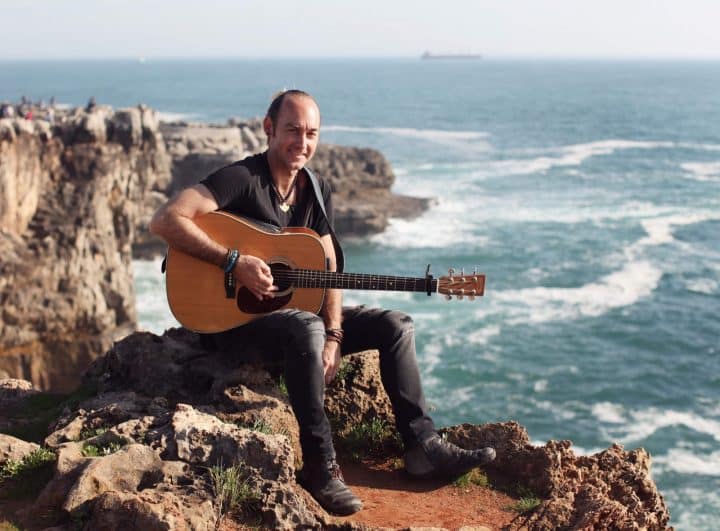 Jai Larkan – Piano, keyboards and programming
In the summer of 2003, he was finishing his yoga teacher training.
A had asked him to perform some keyboard parts for a training video series on yoga and was listening back to the final mix with the voice over.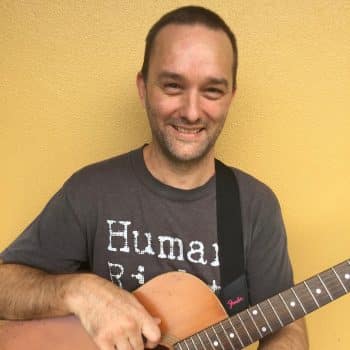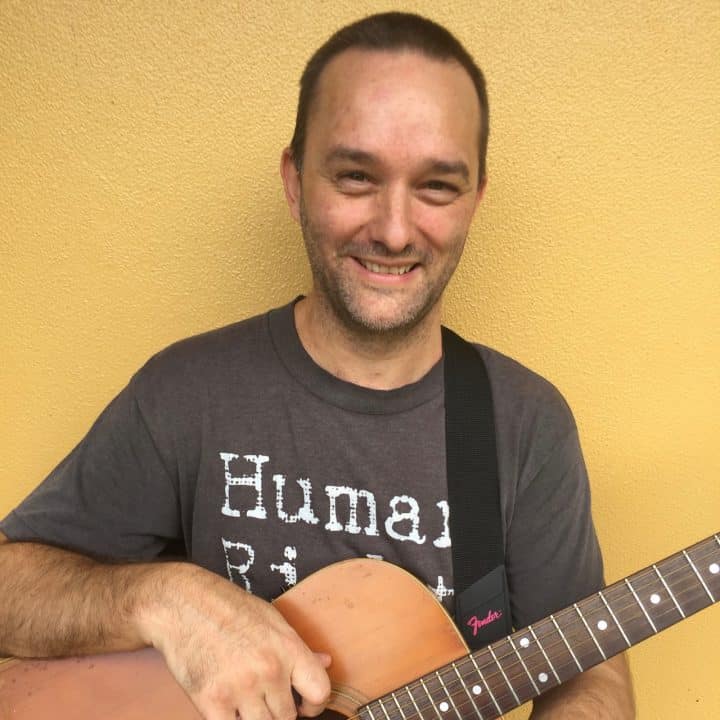 Herrin – Engineer and producer
When I switched off the voice the music had a lot of atmospheres but was missing a melodic story.
There was something here I sensed that could be special. Gradually a landscape of sound emerged and began to speak to me.
With some crystal clear piano from Jai and gentle acoustic guitar lines from myself, we were only left to wait with bated breath as Chris worked on his flute parts.
The months wore on but I knew he would hit it out of the park.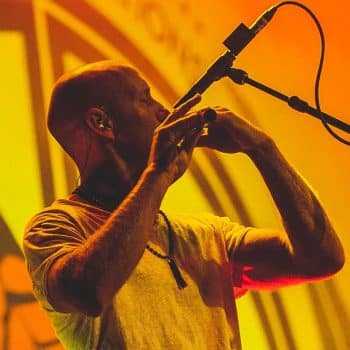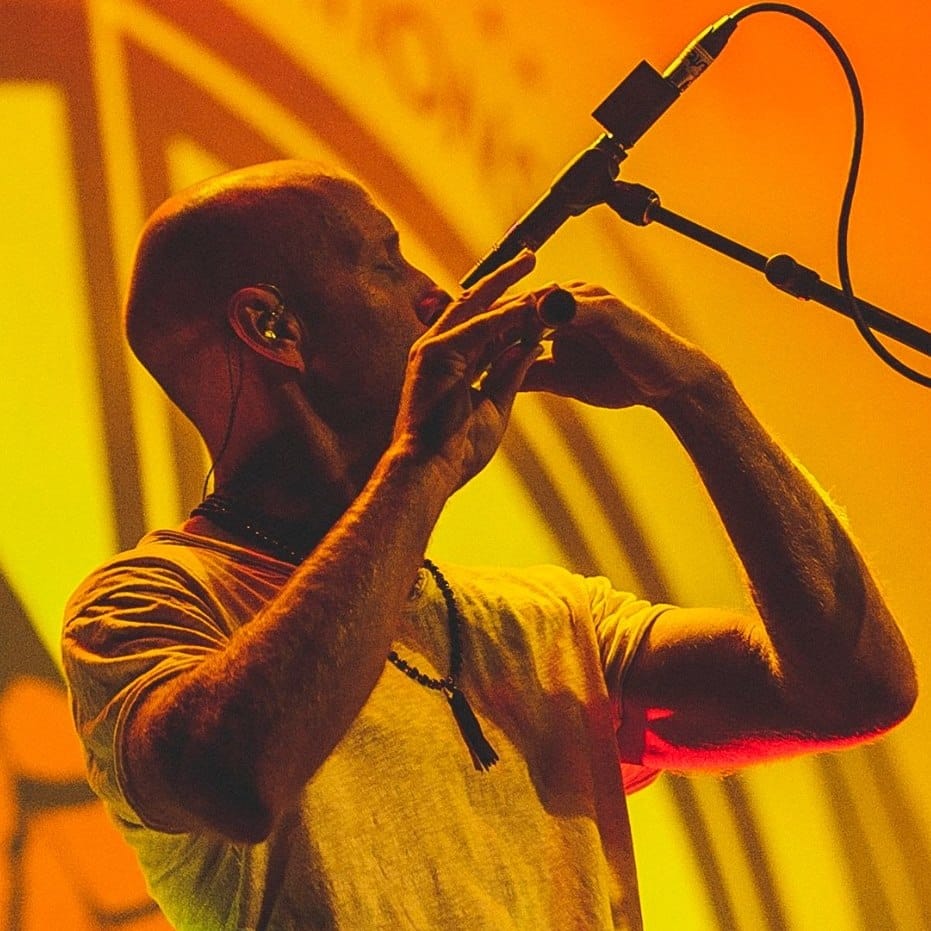 Krisna Lane – Flute
See, one of the I love about working with great musicians is that you only need to stand back, let go, and let them do their thing.
My focus instead is to create a beautiful space in which they can express themselves, in a pure way.
The rest is magic.
Listen:
Yoga music designed to enhance your daily practice
Perfect! Just beautiful. In my car, as soon as i walk in my door and, anytime I can hear it I do. It's that kind of music. Luv it <3
Three master musicians
One purpose
To create a divine album for the practice, sharing and teaching of the discipline called Yoga.
A beautifully crafted journey of sound that will inspire you to deepen your practice.
Music to enhance your yoga practice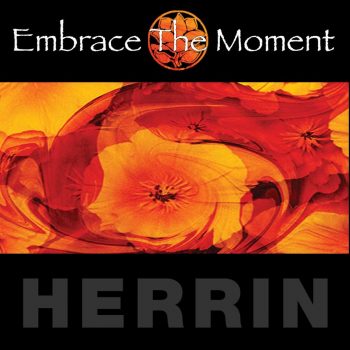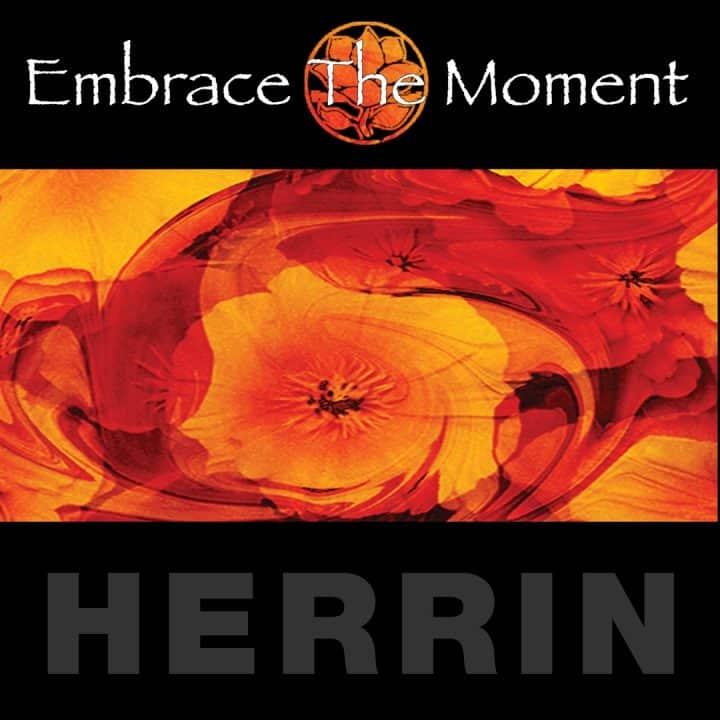 Track Listing
Preparing The Way – 1:27
The Higher Mind – 11:30
Fire In The Belly – 20:30
Inner Strength – 10:45
Reflection of Self  – 24:15
The Journey Home – 11:14
Total time: 79:39
So relaxing thank you!  Denise –
Album Sampler Video