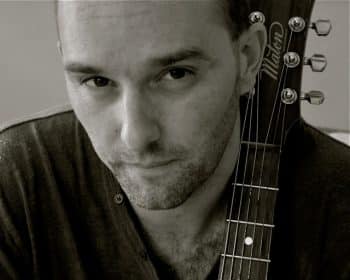 My name is Herrin, I create music for yoga, relaxation, and self-reflection.
The musical worlds I create are designed to allow you to escape and connect.
Escape from the experience of being you, and into the landscape of sound, into the world it builds in your minds eye. Connect in that it can help you to perform an activity such as yoga, with yourself or others.
Uni-verse. One song. One future.
Click To Tweet
Latest Release
About me…
For 15 years I worked as a sound engineer & producer for many different artists. Now I use the power of sound to complement a life, a movie, a moment in time.
Instruments:
Keyboards, Electric Guitar, Acoustic Guitar, Percussion, Keyboards, Vocals, Programming and… my brain.
I also love the process of recording, mixing and producing music.
The Music…
Listen:
Download 4 of my most popular tracks now
Enter your email below and instantly download a complete song from all of my albums.
Soundtrack Music
I also create music for soundtracks. Listen here.
Listen to soundtrack style music from the new album Khôra.