This new track has been a labour of love (and frustration) since last year. I knew it was to be a soundtrack to a best of New Zealand video for Milosh at Amazing Places on Our Planet YouTube channel. The other challenge though, was it needed to be 18 1/2 minutes long!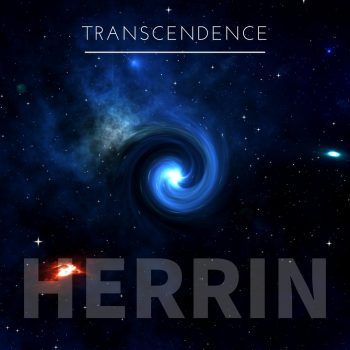 Thanks to an amazing flute player, the track is now complete. His name is Sandro and his moniker is Powerflute which is entirely appropriate given his experience, his melodic sense and his massive ability on pretty much every flute instrument in the world. I'm not even exaggerating.
The wind instruments performed by Sandro on this track are: Pivana, Quena, Ney, Jews Harp, Fujara, Bass Quenacho, Bass Duduk and Traditional Duduk.
GET The New Song "TRANSCENDENCE"
Best of New Zealand - Amazing Places On Our Planet
Subscribe to our YouTube Channel
Thank you to Milosh for his patience and generosity and to Sandro for giving this track a voice.