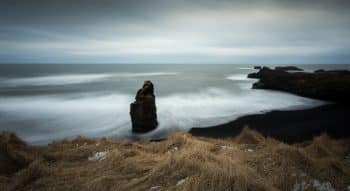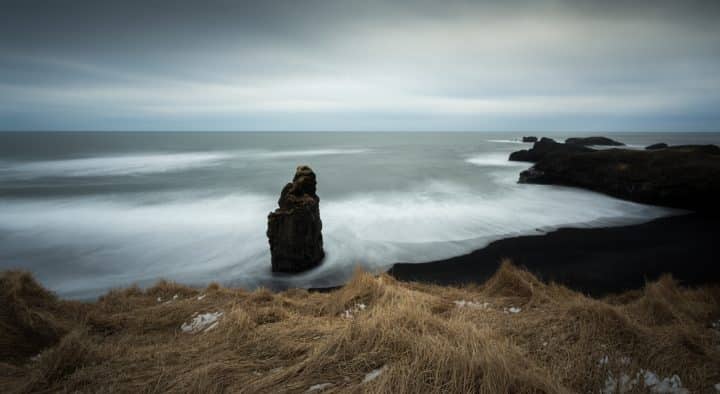 The Iceland soundtrack in this video was created especially for Milosh at Amazing Places on Our Planet's YouTube channel as a way for me to stimulate creativity. It sure helps the process when you have a place to inspire the tone and style of the piece.
I've never traveled to Iceland but from the images I've seen it looks to be a beautifully stark place, cold and barren in some places while rich and verdant in others. It's not a coincidence in that case that the music here wouldn't be out of place in the HBO TV series Game of Thrones. If I do say so myself.
At any rate here is the soundtrack, "Heimkoma" which is Icelandic for Homecoming.
Subscribe to Amazing Places on Our Planet YouTube.
This Iceland soundtrack will now serve as the first song on another album of atmospheric music, I'm thinking in a more folk style.
Time will tell… 
Feel free to leave a comment or question below. 🙂