Let's say you've downloaded one of my excellent albums, and you want to share it with a friend that doesn't 'get' technology. That's OK. I prefer they heard the music than not at all. So you want to burn a CD with iTunes and want to know how to go about it?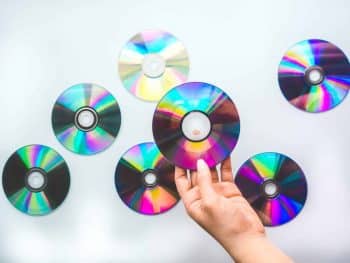 How to Burn a CD with iTunes
The steps are pretty easy, but you'll need a few things before you get started:
The music files on your desktop
The iTunes application installed on your desktop – you can get the free software here.
A blank CD – yes you can still buy them.
You also need a CD drive with a burner.
Once you have all that together follow these steps to burn a CD with iTunes.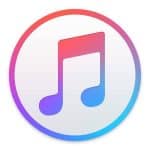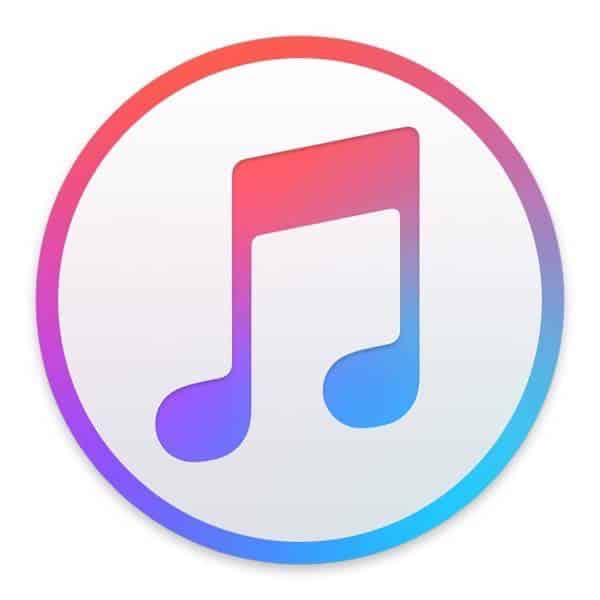 1. Create a New Playlist in iTunes
You can call it something recognisable like "Herrin Music CD".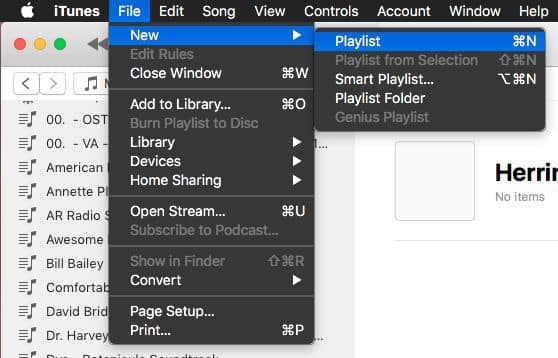 2. Drag and drop your music files into the playlist. 
You can double-click the songs in the playlist to make sure they play correctly. You will also need to order the tracks the way you like. In most cases, you will probably want the tracks in the intended order.
You can select multiple songs by holding down the SHIFT key as you click other songs. Click and hold, then drag those selected songs into the new playlist you just created. You can also right-click and choose Add to Playlist.

3. Burn the CD.
Insert a blank CD into your drive. Return to the iTunes software and select your playlist. It will appear highlighted. Click on File >> Burn playlist to CD in the main menu.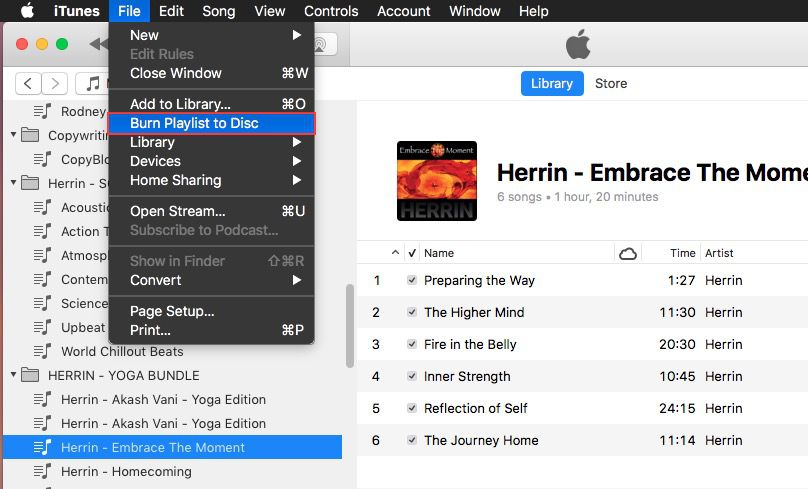 Wait 30 minutes or so and the CD will complete and then be ejected from your drive.
Label the CD, "You need to listen to this!"  ?
Enjoy!