A SOUNDTRACK TO YOUR LIFE

This is music crafted with love, skill and passion. No matter who you are or what you do, this music can help you go deeper. 
If for some reason this music fails to open your heart & awaken your imagination I'll send you a full refund, no questions asked!
Make your life better. Join my inner circle and get FREE music now.
What you get:
Embrace The Moment – 80 minutes of pure bliss. This music will instantly inspire you!
Khôra – 5o minutes of musical journeys into deep space
Just in Time – 50 minutes of heartfelt acoustic singer-songwriter music.
Akash Vani – 58 minutes of Indian raga-inspired devotional world music.
Portal – 28 minutes of magical piano atmospheres
Homecoming – 32 minutes of pure tribal Icelandic inspired folk heaven
Starseed – 3o minutes of sci-fi goodness in audio form.
Travelling Light – 40 minutes of Indian, South American influenced world music.
10 Albums of music designed to empower the modern yogi's Asana practice.
Single album files to serve as easy one-click yoga playlists.
YouTube streaming links so you can start listening immediately!
which MUSIC license is right for you?
There are various licenses available to suit your needs. What are the differences and why would you want to obtain a license for this music?
NOTE: Options 2, 3 and 4 are all royalty free licenses. i.e. Do not require any ongoing payments or royalties.
Private – If you listen to music at home or in a personal setting. (yes parties are fine!)
Public – If you are a teacher or venue owner and use music in a public setting.
Streaming – If you are a publisher that needs to stream music on your YouTube channel or Podcast.
Commercial – If you're creating a movie or a publicly commercial venture.
HOW TO GET STARTED?
Find an album or music bundle you like and select the license that suits your needs.
WANT TO STREAM ON YOUTUBE?
If you're looking for custom music for your next project and would like something truly unique get in touch with me here. Below are some samplers of different styles and moods that I have either composed myself or produced. 
Amazing Places On Our Planet



Amazing Places On Our Planet
I have been fortunate enough to work with an awesome content creator and traveller Milosh, author of the wonderful YouTube channel, Amazing Places On Our Planet. Below are some of our featured collaborations.
Abi and Crizel, the Toxic Warrior
Featuring the song, Arc Of Rain.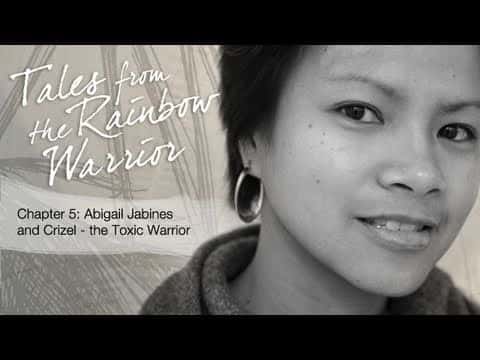 Custom Soundtracks & THemes
Here are audio samplers over a range of different moods and styles.
Acoustic Guitar Instrumental