Make a direct connection and know that the music creator is getting fairly compensated.

If for any reason you're not happy I will cheerfully refund your purchase.
10 Albums of music designed to empower the modern yogi's Asana practice.
Single album files to serve as easy one-click yoga playlists.
YouTube streaming links so you can start listening immediately!
A guided audio yoga class that moves from meditation, warmups through to sun salutes and deep relaxation.
32 Minutes of royalty free music (worth $265US) to use in your video or audio presentations.
If you're looking for custom music for your next project and would like something truly unique get in touch with me here. Below are some samplers of different styles and moods that I have either composed myself or produced. 
Amazing Places On Our Planet



Amazing Places On Our Planet
I have been fortunate enough to work with an awesome content creator and traveller Milosh, author of the wonderful YouTube channel, Amazing Places On Our Planet. Below are some of our featured collaborations.
Abi and Crizel, the Toxic Warrior
Featuring the song, Arc Of Rain.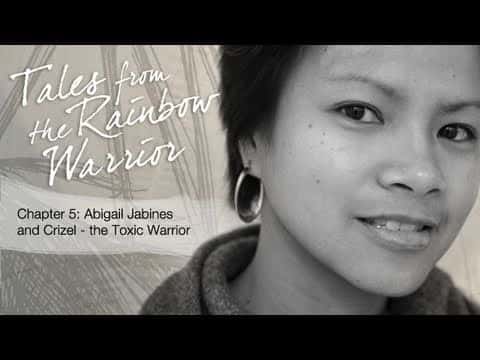 Custom Soundtracks & THemes
Here are audio samplers over a range of different moods and styles.
Acoustic Guitar Instrumental