I always wanted to work more creatively with my father.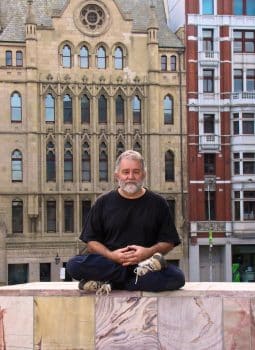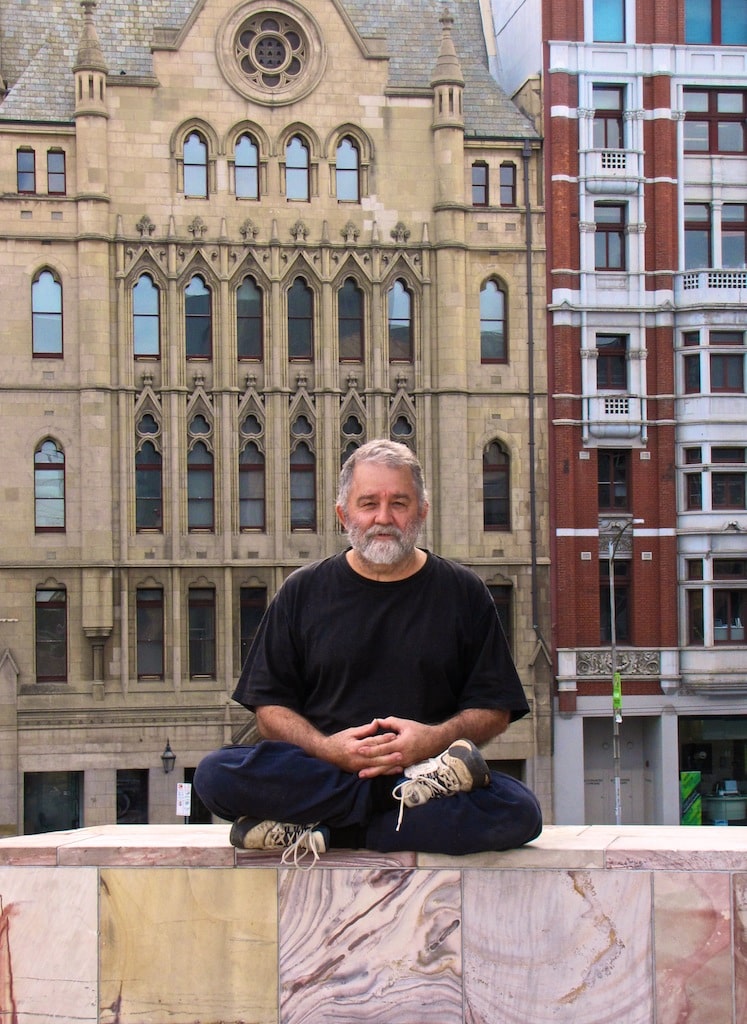 Sadly it didn't happen while he was alive.
He was a powerful influence in my life and in making me who I was, so when he died I needed to make some kind of connection and put his wonderful photographic mandala series of images to music.
Our mediums of expertise would finally meet.
He had a wonderful eye for composition and drawing out something special from the simple act of framing something.
This series was the result of an exploration into how photography could be manipulated in a special way (mirroring) to create something both natural and other-worldly.
Below you will find a few images from the series as well as the resulting video that contains almost all of the final pieces.
Photographic Mandala Art by Errol Larkan
Mirrored Mandala Video
Music from the album, Embrace The Moment.